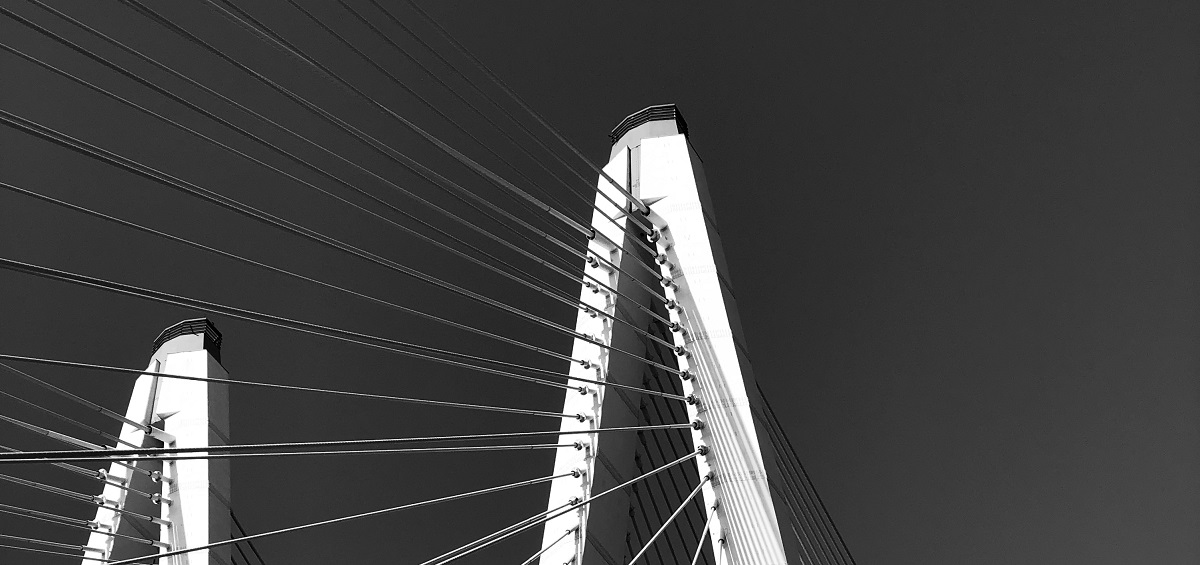 LEGAL SERVICES OF EXCELLENCE AND QUALITY
Estudio Pellegrini Abogados, it is characterized by keeping a limited number of customers, in order
to provide a personalized service.

    COMMERCIAL AND CORPORATE LAW
Our team is highly qualified to resolve various and complex scenarios involving business contracting and commercial activity, with experience in corporate law, mergers and acquisitions, foreign investment, and local and foreign trade operations.
    Pharmaceutical and Biotechnology

Our firm advises companies in the food, pharmaceutical, and cosmetic industries. Our team has experience in records before the Public Health Institute (ISP), as well as representation before said institution, including defense in sanitary procedures and other regulatory procedures.
 
  REAL ESTATE LAW
We have experience in the development of real estate projects, providing legal counseling on the planning, financing, title deed search, preparatory acts and agreements, until the execution of the project and its subsequent acquisition or disposal.
We have advised clients in the execution of real estate projects for residential use, such as buildings, condominiums, and land.
In the field of commerce, we have experience in advising on the execution of malls, power centers, strip centers, and supermarkets, as well as the negotiation of lease contracts.
 
  CAPITAL MARKET AND FINANCING
We provide legal counseling on the structuring and obtainment of project financing, whether said financing comes from debt issuance or from capital contributions. We advise both financial institutions and companies seeking financing.
We have experience advising funds, saving and credit cooperatives, factoring and leasing companies and Fintech companies.
 
  LABOR AND SOCIAL SECURITY LAW
We work on the prevention and resolution of labor disputes, both individual and collective. Our experience includes matters such as labor strategic planning, fundamental rights, collective bargaining, anti-union practices, and accidents.
 
  CONSTRUCTION AND ENGINEERING
We provide legal counseling to companies linked to the construction, engineering and public works concession sectors, both in bidding processes and in the drafting, negotiation and legal administration of construction contracts in their various modalities, with experience in claims and the resolution of disputes between principals, contractors and/or subcontractors.

    TAX LAW
Our firm provides legal counseling on local and international taxation, and taxpayer defense before the administrative authority and courts. In addition, we provide assistance on municipal patent and property tax matters.
   LITIGATION
We are experienced in business, civil, labor, administrative litigation, consumer protection law, both before administrative entities as well as ordinary and arbitration courts.
 
  NATURAL RESOURCES
Our lawyers possess experience in electricity, mining and water law, providing legal counseling, among other matters, on the processing of concessions and/or establishment of ownership, as well as on the defense of rights before the administrative authority and courts of law.
 
  CORPORATE RESTRUCTURING
We provide legal counseling on the restructuring of their liabilities, on the proposal and negotiation of corporate reorganization agreements or covenants, and on liquidation processes.
   STUDY ADDRESS
   TELEPHONE
   CONTACT
Avenida La Dehesa 1822, Of. 412 
Lo Barnechea, Santiago-Chile